Everything you cook, make with love
Tastelist is a heartfelt exchange of unique family recipes that have been passed down for generations and shared between friends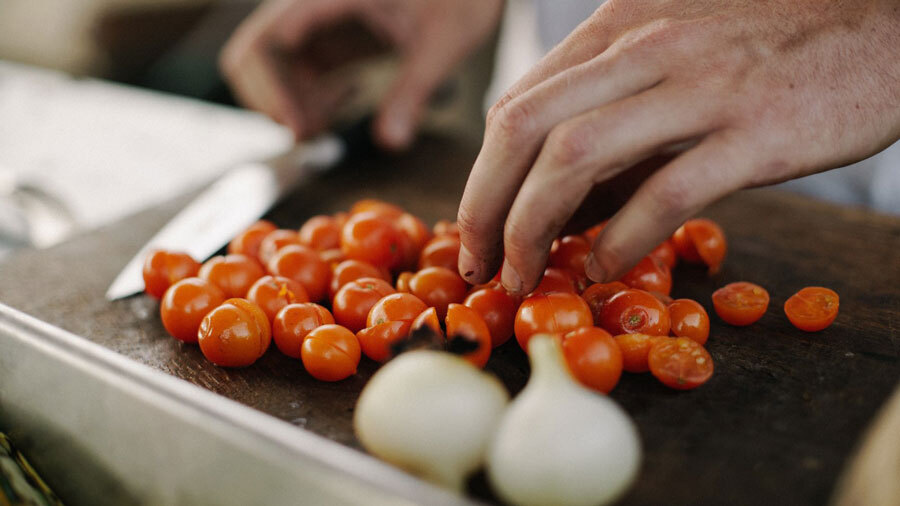 Tastelist is a page about tasty recipes for anyone who loves cooking or baking. If you are looking for inspiration to enrich your kitchen, you've come to the right place.
On Tastelist you can share your special recipes, find inspiration in the recipes of others, save recipes to your profile and rate other people's recipes. Follow your favorite chefs and don't miss out on unique recipes you are guaranteed to enjoy.
We form a community of enthusiastic cooking lovers
We believe that cooking is for everyone. It may take a while, but it's an adventure, a wild ride, a rewarding and exhilarating experience that soon turns into a captivating pleasure.
In addition, the taste and preparation of the recipes is very practical, because it comes from home cooks and contains everyday ingredients. But more than just offering recipes, Tastelist promotes a loyal community among like-minded home cooks of diverse ages who share their secrets, tips, and tricks for preparing a variety of dishes, but also share a glimpse into their kitchens and their lives.
Join a community of enthusiastic and friendly people who are always there to help explain the different food preparation techniques.
On our website you will find recipes from all over the world and also your recipes can get all over the world. Exotic cuisines and foreign specialties are becoming increasingly popular in Slovakia as well. And that's why at Tastelist we think internationally, we have a vision and big goals to expand to foreign markets - so you can be inspired by great recipes from abroad!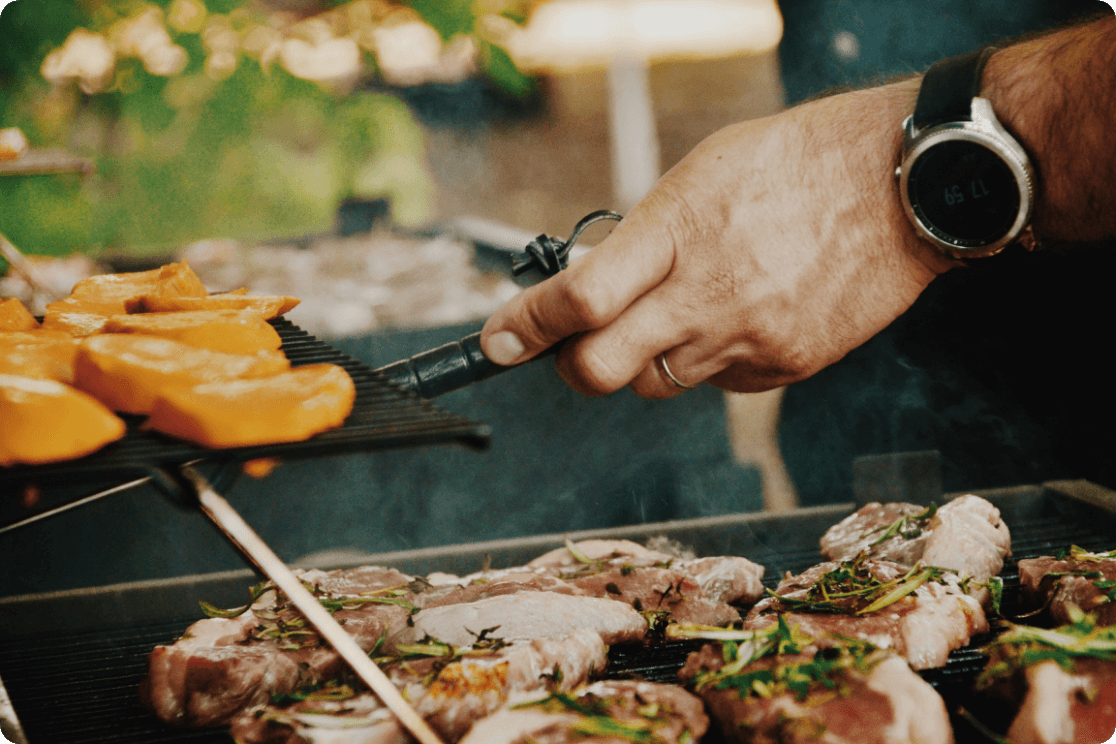 Our values
We treat each other humanely
We play fair
We trust each other
We are looking for simplicity
We appreciate the initiative
Who is behind the project?
We are the passionate team of creatives, marketers, lay chefs, programmers, and innovators behind Tastelist. We enjoy this form of work immensely and are constantly focusing on new challenges and goals that we want to conquer. We are passionate about creating new meaningful projects, and that's how we approach the creation of Tastelist - with quality and love.
We strive to keep up with the times and always bring you fresh, simple, and well-arranged recipes, cooking tips, recipe reviews and lots of other quality content.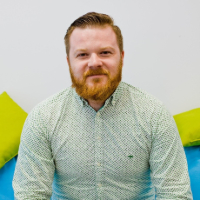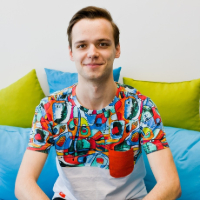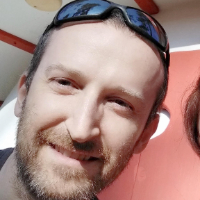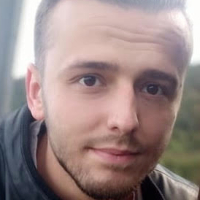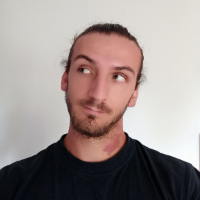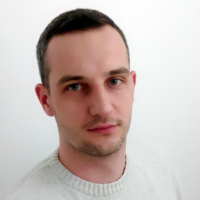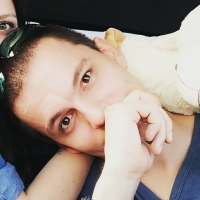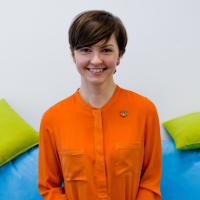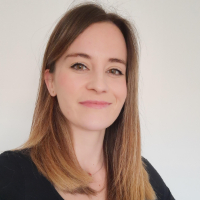 However, the most important part in creating content is you - our visitors and great chefs, and for that we thank you very much.
We approach the creation of Tastelist with our core values in mind. Feel free to come and enjoy the great recipes!